Custom Order Your Dream Land Rover Today!
We all know the frustration of losing out on the vehicle we want to purchase. Settling for your second option isn't always the right call, but some dealerships will leave you without a solution. Thankfully, Land Rover Alexandria isn't just any dealership. We're happy to offer an easy way to custom order your new vehicle with all your preferred features and benefits. We'll guide you through the process and help you get behind the steering wheel as soon as possible.
Why Should You Order With Land Rover Alexandria?
It's not always easy picking out your next car, especially when you want to order the perfect match. You don't have to navigate our order process alone! We're in the business of making dreams come true, and the sales process doesn't end at the sale. Your dream vehicle continues with full-service product support! Our Encore product specialists can help you learn about your new Land Rover and its amazing features, even after the sale! We want you to enjoy the experience and find your perfect fit today!
How the Custom Order Process Works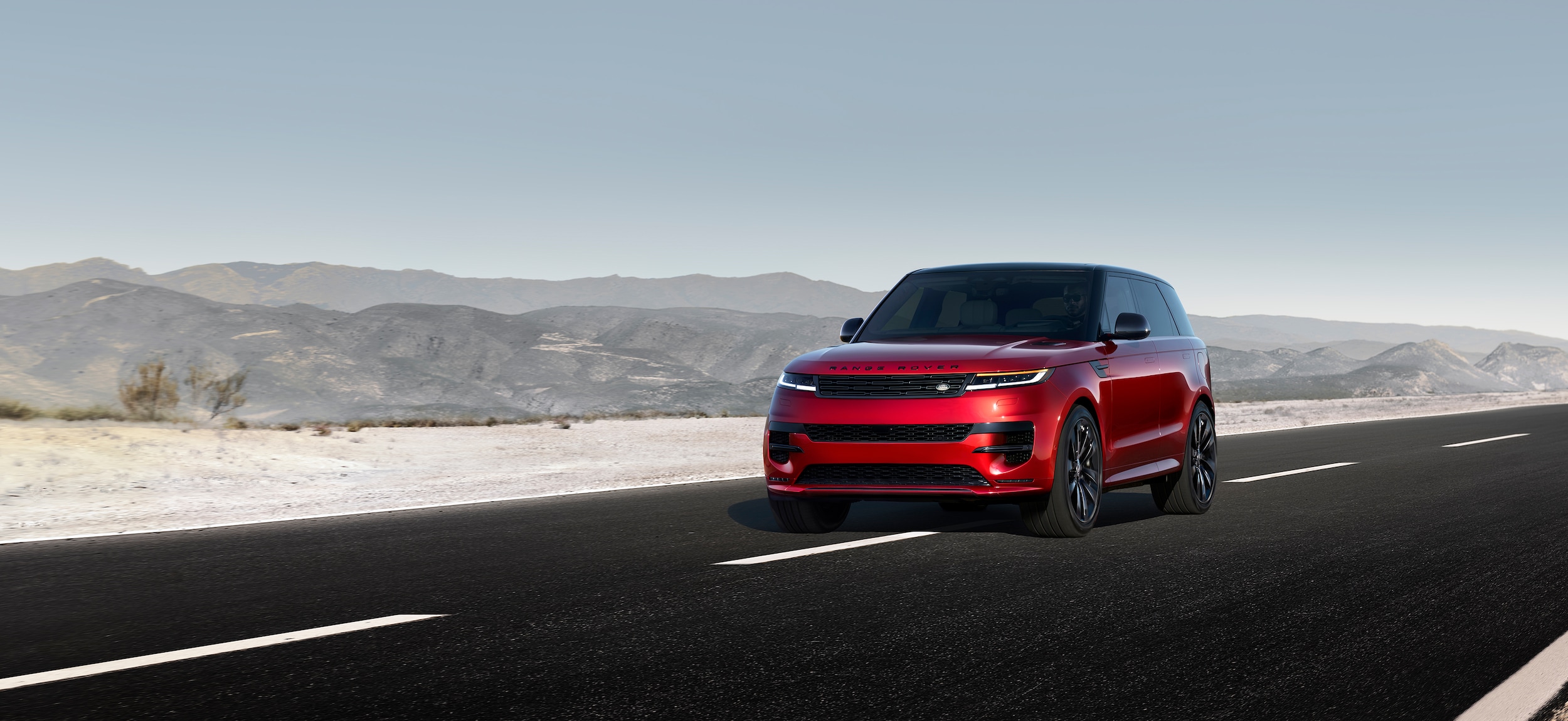 We don't want you to feel pressured into a decision that doesn't work for your needs or budget. We make it easy to walk through our steps on your own or with a team member at our dealership. Our experienced and renowned staff can guide you through this difficult market, showing you what models are available for order and how you can customize them to fit your style.
To start, we encourage you to search for the Land Rover model you want through our available inventory. Even if you can't find the model you want, we'll work with you to explore upcoming inventory and decide which model suits you. Once you've picked out the Land Rover you want, you can choose the exterior color, trim configuration, and features you want with the build. When you're confident it's the vehicle you want, you can submit your order.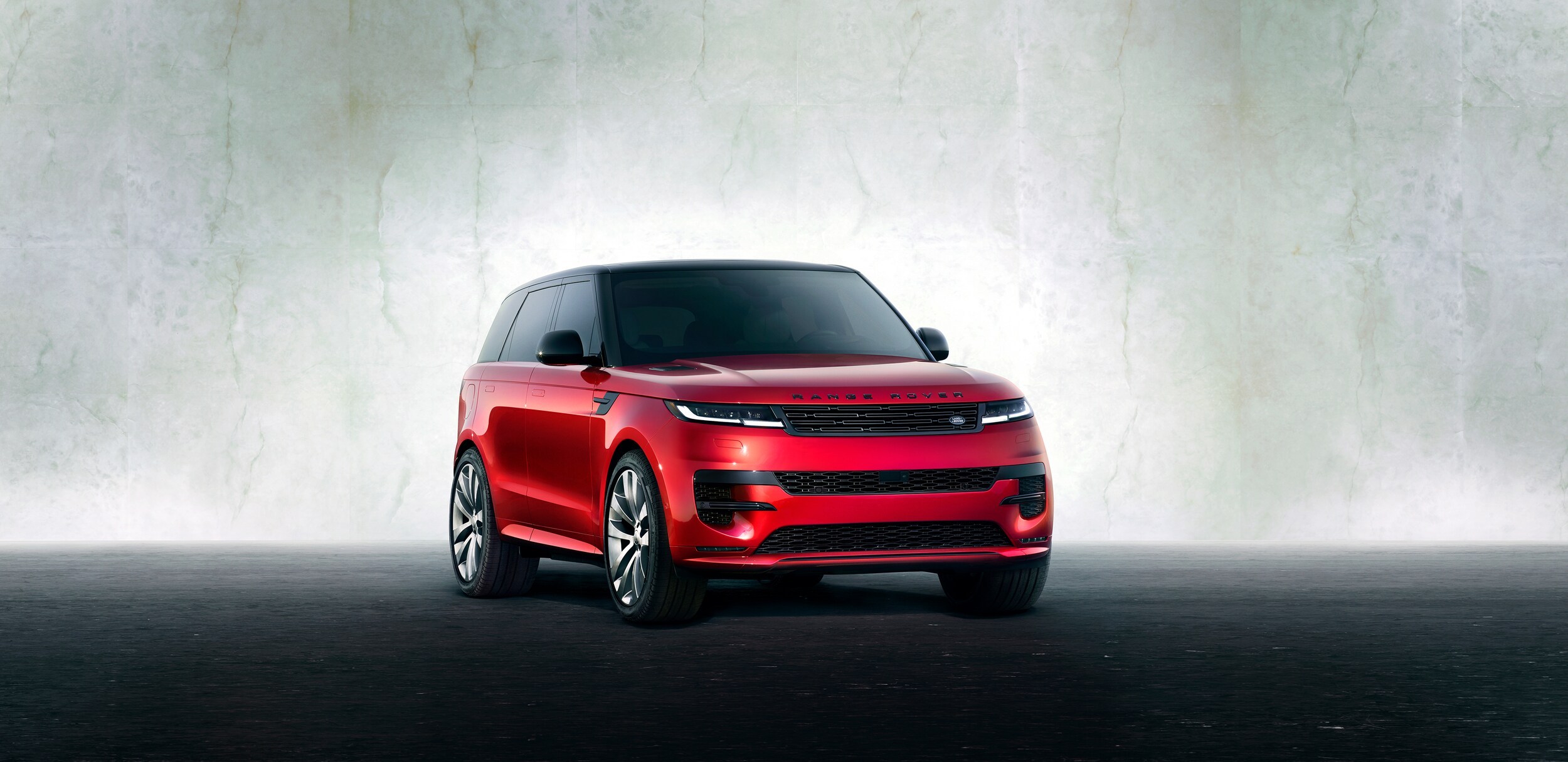 When we receive your order, our sales team will confirm your model build and submit the order directly to the manufacturer. When Land Rover receives your build, they'll put it at the top of their list and get to work designing and creating your new SUV!
Once the VIN is established, we'll keep you up-to-date on the details of your build and its expected time of arrival at our dealership. We'll help you schedule a time to pick up your new vehicle, finalize the purchase, and test drive the new model to experience all it can offer. It's that easy to get the Land Rover of your dreams without compromising features or exterior color preference.
Interested in Finding a Vehicle Now?
We understand that some drivers won't have time to wait for an ordered vehicle to show up at the dealership. Sometimes, you need a new set of wheels immediately to alleviate busy errand lists for your family. If you aren't interested in waiting for your new vehicle to get ordered, we encourage you to check out our certified pre-owned inventory! CPO models are carefully-inspected Land Rover vehicles with small mileage numbers ready for a test drive. You'll enjoy a more budget-friendly price in a like-new package, allowing you to enjoy the Land Rover experience still!
Ready to get started with your custom order? You can visit the Land Rover page directly or can meet with our experienced team members today. We'll walk you through the process and show why custom ordering a new vehicle gets you the model of your dreams! Let our sales professionals help you today!
How Can We Help?
* Indicates a required field