Service Department in Alexandria, VA
Treat Your Luxury SUV the Right Way with the Land Rover Alexandria Service Team
---
Most SUVs can function with care at your local mechanic, but the Land Rover lineup isn't just an everyday lineup. A luxury model like the Land Rover Defender functions at a high level only when it gets routine maintenance and repairs from a team that understands what is required under the hood. The Land Rover Alexandria service experts offer a world-class experience that puts your needs first. Consider the benefits of scheduling an appointment today with Land Rover Alexandria!
Available Services
We're happy to cover all your service needs, ranging from quick and easy maintenance coverages to more in-depth repairs. However, we're here for more than just your normal service needs. Our collision experts provide reconditioning services, including paintless dent repair, windshield replacement, rip/tear repair inside, and touch-ups! We'll restore your Land Rover SUV to its original glory and sheen, ensuring you're the talk of your neighborhood!
Land Rover Alexandria recommends you schedule your next service appointment today with our masterclass technicians. Call us or make an appointment online with our service team at your earliest convenience!
Why Should You Choose Our Service Team?
---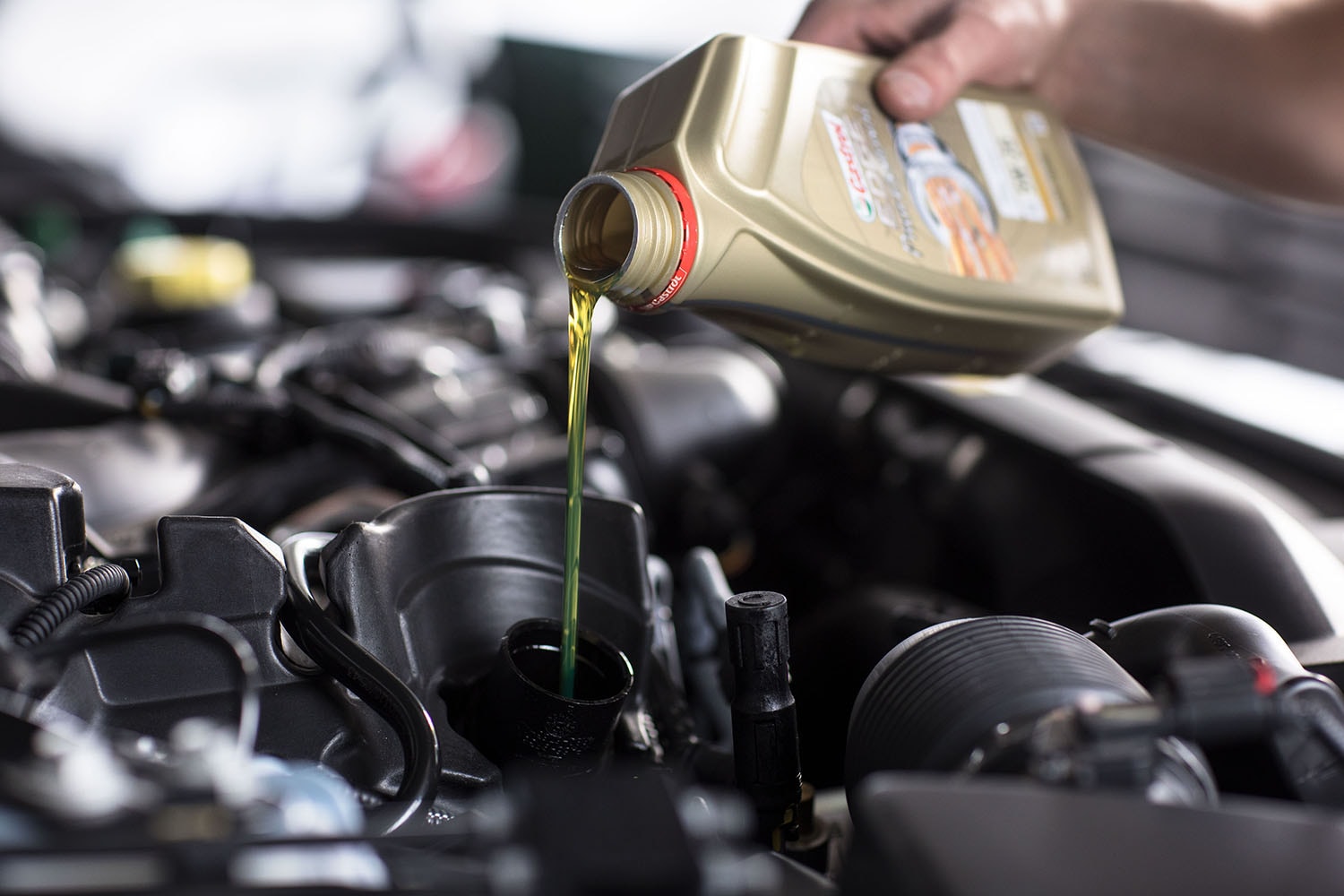 When you bring your luxury vehicle to our service center, we'll provide you with the best care possible. Once you've scheduled your appointment, our service team will start working on all necessary repairs and replacements your vehicle requires. We perform every service using state-of-the-art equipment and the latest diagnostic equipment to ensure we cover all of your bases.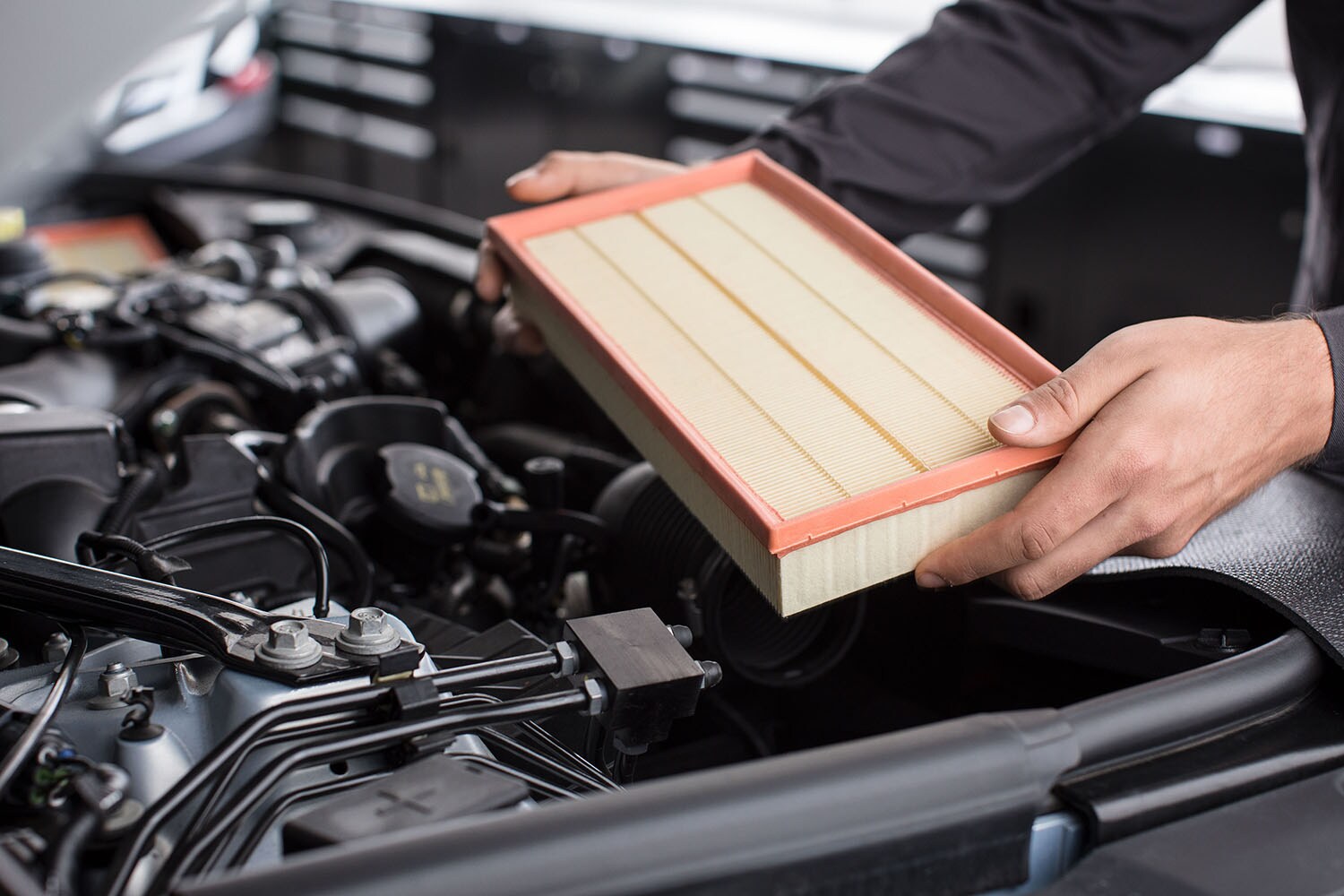 Our masterclass technicians are second to none. We offer the best-staffed service center in the area, and we're proud to boast certified and trained staff who understand the needs of your luxury SUV. Our service center is the largest facility in the area, allowing us to work on multiple vehicles and provide a quick turnaround time to help you get back on the road quickly.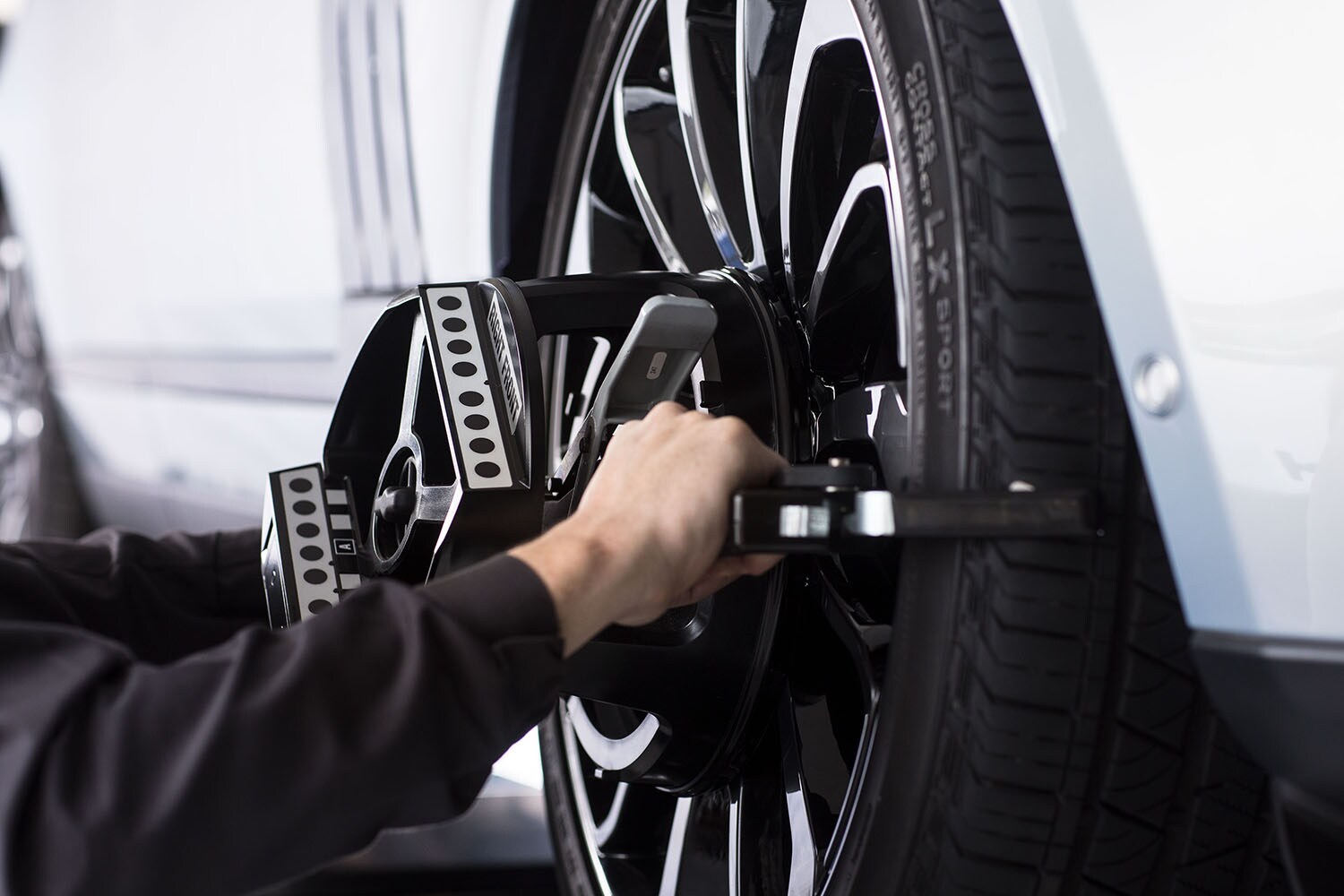 Not sure you have time to schedule an appointment for your next oil change or wheel alignment? No problem! While a service appointment is the best way to take care of your Land Rover SUV, we happily accept walk-ins. Stop by when our service center is open, and we'll get you in before you know it!
Quality Land Rover Care in Alexandria Designed for Your Vehicle
The excitement of driving home in a new Discovery Sport, Range Rover Evoque, Range Rover Sport or Defender doesn't have to end when the first oil change or brake repair is due in Chantilly, Washington, Fairfax and Clarksville MD. Let our team of Land Rover-trained technicians work their magic by providing high-end service for every occasion. With the training to diagnose and repair any issues that may arise, our team of technicians can do it right the first time.
Everything Your Discovery Sport, Range Rover Evoque, Range Rover Sport or Defender Needs to Run Smoothly in Alexandria
We know that you have a lot going on in Chantilly, Washington, Fairfax and Clarksville MD, and with our timely and reliable care at Land Rover Alexandria, you'll be back in the driver's seat in no time. You can count on us to use Land Rover-approved parts during your oil change, brake repair, tire rotation, and inspection, plus give you the specialized care you deserve in Alexandria. The process of maintaining your vehicle's health shouldn't be disruptive to your life, and our team strives to ensure that it doesn't.
Convenience in luxury car service is our aim here at Land Rover Alexandria
It is our belief that caring for your luxury car should be just as effortless and enjoyable as owning one. So, if your Land Rover car is coming due for repairs soon, feel free to schedule a service appointment online with us. Our Alexandria service center offers flexible hours for your busy schedule, and our service advisors will be glad to go the extra mile to ensure all your auto care needs are met or exceeded.
How Can We Help?
* Indicates a required field